Our friends over at Busabout have been chatting to some of their happy customers about their recent trips, and we thought we share the answers.
Nothing matches the excitement of the first time you travel, but at some point you're bound to embarrass yourself. Don't worry: we've all been there.
Travelling as a couple can be a wonderful way to see the world, but it can also put strain on your relationship. Here are some tips on how to survive.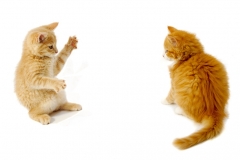 Being in a relationship and travelling together can be truly wonderful. It can also make it near-impossible to decide where the hell to go.
Namibia is a well-known destination for thrill seekers, but it's also home to incredible wildlife, landscapes and African culture. Don't miss out!
There's never been a more important time to travel. There are many ways to enjoy meaningful travel that can actually help the world around you.
Backpacking and gap year travel is considered something for those aged 18+ only. How hard is it to go travelling if you're 17 years old?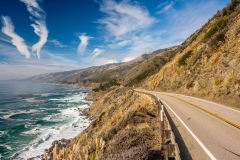 Every traveller dreams of hitting the open road, so we've put together a quick list of the best road trips in the world that you can take this summer.
Not being able to speak the local language is one of the scariest aspects of travelling. First-timers could try these English-speaking countries first.
Backpackers are obsessed with budgets and saving as much money as possible. But is this harming the people and places we visit?