News for backpackers and travellers
The gap year news section is your up-to-date news on gap years, backpacking and travelling. Basically, it's anything travel related that we think is fun to read! Whatever happens in the world, we've got it covered.
Sometimes the gap year news is useful information, like visa updates or FCO travel advice, and sometimes the gap year news is not so useful, like celebrity gossip or a sexy story. However, the news is always written with you in mind, so make sure you keen on coming back to see the latest gap year news and travel information.
As we write the gap year news for you, we like you to get involved too. You can comment on each story and click-through to relevant sections of the site, so start reading and get stuck in!
The record of world's tallest building is about to be broken as Saudi Arabia secures funding for the 3,280ft Kingdom Tower in Jeddah.
---
A New York artist has created his own country in the Utah desert, a tiny piece of barren land that he has dubbed Zaqistan. But is it worth a visit?
---
A Japanese comedy genius known as 'Mansooon' has invented the selfie arm, so that you can use a selfie stick without anyone around you knowing.
---
The Crazy Toilet Cafe has just opened in Moscow, dedicated to all things toilet, including a menu of brown food served in miniature urinals. Yep.
---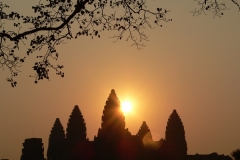 Angkor Wat in Cambodia will now open earlier in the morning to visitors, and has introduced a new code of conduct to protect the site.
---
Jetpacks! Every traveller alive would want one. And now consumer jetpacks are closer to reality than ever with these historic flights.
---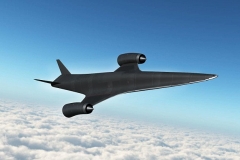 The UK government has invested in a new engine that could cut journey times from London to Australia to just four hours, reaching 4000mph.
---
Chile's Atacama Desert, known as the driest place on Eartht, is covered in pink flowers after enjoying its heaviest rainfall in 20 years.
---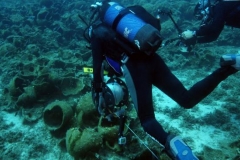 22 shipwrecks have been discovered in an area of 44 square kilometres of the ocean floor around a group of 13 islands near Greece.
---
A street in Prague is so narrow that traffic lights have been installed to prevent pedestrians from colliding with each other when they walk through.