Ras Al Khaimah in the United Arab Emirates (UAE) is opening the world's longest zip line from the top of its tallest mountain.
Thailand is one of the most popular destinations in the world, but British visitors are being warned not to use e-cigarettes due to risk of arrest.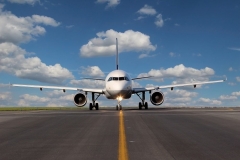 Fully automated flights – planes without a pilot – are creeping closer to reality, but it might take longer for passengers to accept them.