Australia is planning to replace using passports at border control with state-of-the-art biometric recognition technology.
If living in a lighthouse on an island in the middle of nowhere sounds like your dream job, this is an opportunity you don't want to miss.
Although technology is always improving, flight times are actually getting longer. A new report seems to have uncovered the reason.
Costa Rica produced almost all of its electricity from renewable sources in 2016, maintaining its reputation as an eco-friendly destination.
In recent years China has developed a real fondness for building glass bridges in terrifying places, and now they're planning an 'invisible' bridge.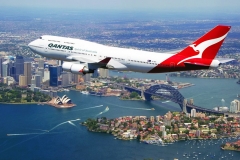 A new flight launching very soon is going to make it much, much easier for backpackers to fly from the UK to Australia.
A new jet concept, called the Antipode, aims to cut the travel time from London to New York to only 20 minutes. That's very fast.
Giraffes are facing extinction after their numbers suffered a huge decline in the last 30 years, with nearly 40% of the world's tallest animals lost.
A therapy pig has been introduced at San Francisco International Airport to help stressed out passengers relax before their flights.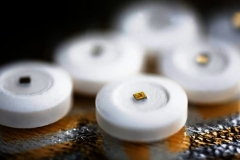 British Airways could soon ask passengers to swallow a 'digital pill' that monitors body signs, helping crew to improve their comfort.